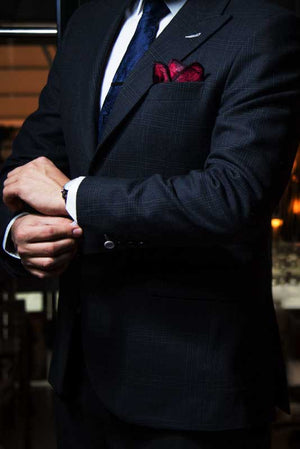 Our goal is to bring out the best in you
We believe in designing garments that will stand the test of time, both quality and style. That's why we're not big on trends. We put great effort into every detail, from choosing premium materials, getting the right cutting, to providing excellent customer service. We are here to help you find your style statement and own it.
Master of all styles
Professional
Whether it's formal or casual, slim cut or classic fit, we're here to help you create your desired image.