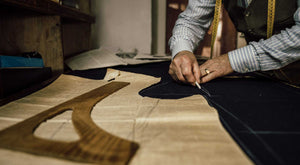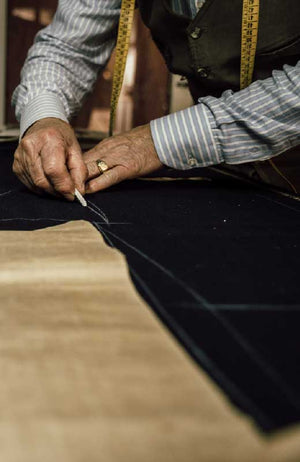 Our journey to better quality is never ending
As professional tailors, we believe bespoke suit should address your needs precisely. Since 2015, we've started to combine traditional artistry with hundreds of algorithms to develop new technologies for improving the bespoke tailoring experience and accuracy, from fabric, design, cutting to craftsmanship, perfecting the image and style you desire.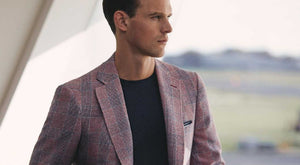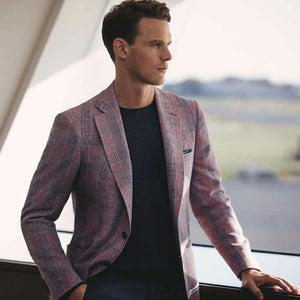 We start the journey with your desired image in mind, selecting the fabric, cutting and style that work best for you.
Professional in fabric
We own the latest complete fabric collections from the finest brands. With each having their unique feature, pattern and colour, we are here to guide you all along to select the fabric that define your style statement.
Design
Whether you would like a classic business style or a particular style for the event of your life, we are here to help you look best and create memories that are worth remembering with your loved ones.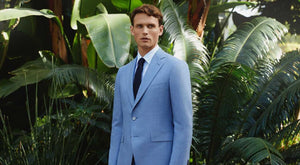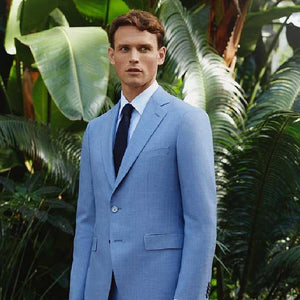 2. Perfect fit in all cuttings
We combine the data collected with our 3D body scanner and A.I. technology to derive the most accurate pattern and cutting that fits perfectly on you and only you.
Accurate measurement
With the latest 3D body scanning technology, we are able to collect 170+ accurate body measurements in a mere 3 seconds.
Perfect cutting in all styles
Ordinary tailors can usually master only a few styles due to the complexity involved in modifying the paper patterns and the constant change in the fashion trend. With 500+ algorithms, we can derive accurate pattern for the style you desired. The sky is the limit.
We offer Fit guarantee to all our tailored garments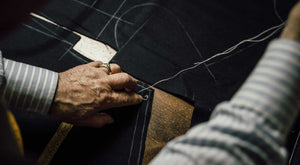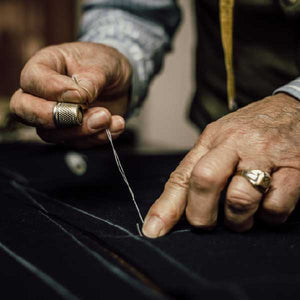 3. Traditional craftsmanship
Your suit is handcrafted by tailors with over 40 years of experience. We create classic and timeless suits from premium fabrics with the finest construction catered to you so you can wear them for years, even decades, to come. 
Traditional craftsmanship is a form of art. Every step and stitch creates the natural curve of your suit to fit your body perfectly and comfortably. The paper pattern of a traditional bespoke suit is unique to you and can provide much room for future adjustment. Even if your size changes, we can make the alterations for you.
We are Unique.  Yes, our body shapes do have a lot of similarities yet no one body can be identical to another. Suits from off-the-rack don't address your needs because the sizes are made to fit the mass in their countries. A bespoke suit starts from you. We handcraft the suit with the right proportion that fits perfectly on you, emphasises your strengths and brings the best out of you.